The Baker's Crust
Freshly Baked Handcrafted Goods
Baked Onsite Since 2012
81 Port Road, Whangarei
(09) 438 4336
Here at The Baker's Crust we produce a range of freshly baked hand crafted goods. It was always my dream to have a more traditional bakery, focusing on top quality products and service.
We offer a range of hand crafted breads including our own sourdough. Amazing coffee, slices, biscuits, filled rolls and donuts.
Don't miss out on our amazing pie range!!
Being hands on gives us the advantage of being able to be creative and add new and exciting products, like bringing the Cronut to Whangarei!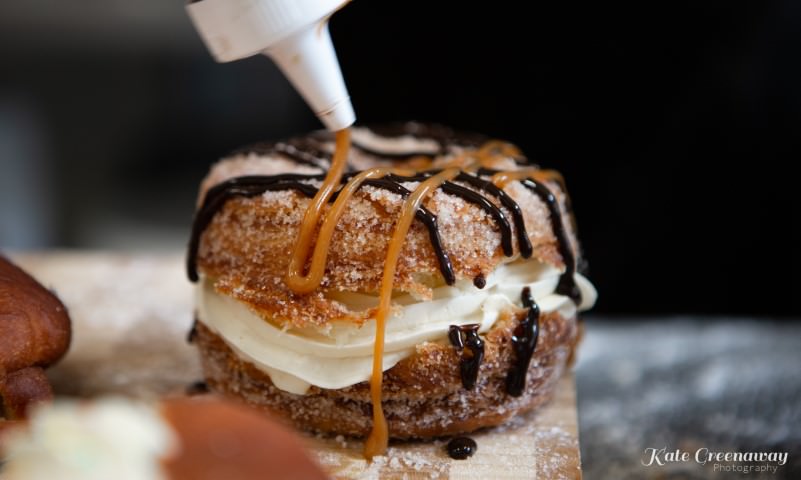 We have opened our online store – Whangarei's first online bakery orders! Orders placed before 12pm will be ready for pickup after 9am the next day. Orders placed after 12pm will require an extra day.
Come and see us!
81 Port Road, Whangarei
Monday – Friday 6am-3pm
Saturday – Sunday 6am-2pm